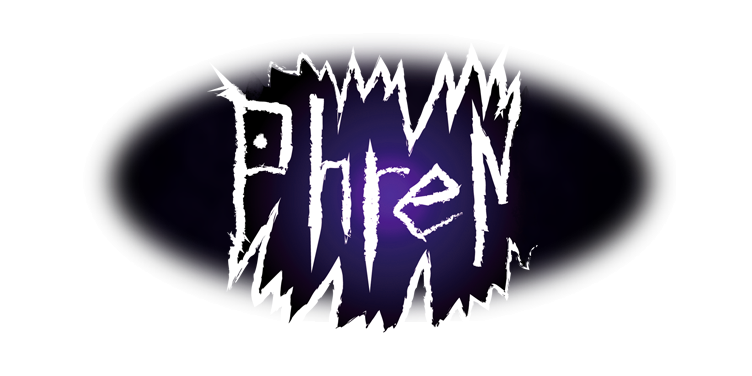 PHREN (demo)
A downloadable PHREN (Beta-Demo) for Windows
Paranoid schizophrenia as you've never experienced it before.

Inmerse through PHREN, living Alexander's not-so-ordinary life. You will feel as much as Alex does. You will suffer as much as Alex does! And you also will understand his needs and his fears. Learn valuable things about paranoid schizophrenia while having fun and inmersing in a world full of mistery and terror.

Watch the trailer HERE
---
This game is playable only using your mouse, as it is a point-and-click game. Also we recommend to play it with headphones, so you'll be able to experience better the world of PHREN.
This version of the PHREN is still a demo, so we'll be thankful to get any suggestions or constructive criticism so it'll help us to polish the final product.
---
For more information, check out Twitter @CosmicWolfGames
We're Cosmic Wolf, and we hope you enjoy our game! Thanks!
Producer, developer and storyteller: Sullivan Caballero
Artist: Eli Fàbregas
Sound: Jordi Barco
**The game is in Spanish right now, but we're working on the English version. It won't take more than a month. Sorry!
Install instructions
-Unzip the .rar archive.
-Launch the PHREN_CosmicWolf exe.
-Play it on max graphics and max resolution.
-Enjoy the game!